Vetec Mechanical Load Limiters
Vetec manufactures high-quality industrial weight equipment, Load cells, dynamometers, amplifiers and are specialized in weighing solutions and crane equipment.
---
Mechanical Overload switch
Very compact size (only 150mm length).
Quick and precise installation with simple tools.
See visually when the switch is adjusted correctly.
Mounted on the dead-end of the wire rope.
Hysterese max 4% FS.
The same model can be adjusted to fit different wire types and capacities.
6-20mm wire.
Load pins
Load measuring pins are designed for many diverse applications as direct replacements for clevis or pivot pins. They have many advantages over other load sensors in that they do not normally require any change to the mechanical structure being monitored. Load pins are typically used in rope, chain and brake anchors, sheaves, shackles, bearing blocks and pivots. Load pins can be customized according to crane specifications.
Wire rope Load cells
WT-1 and WT-2 is for easy and fast installation on wire rope.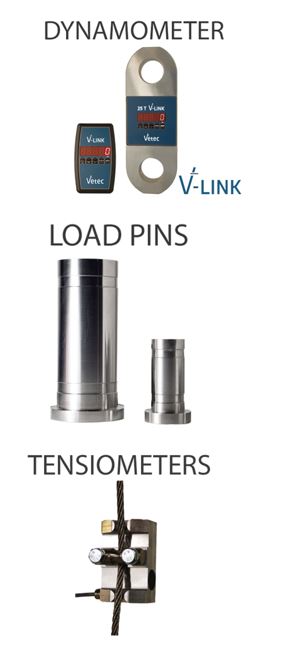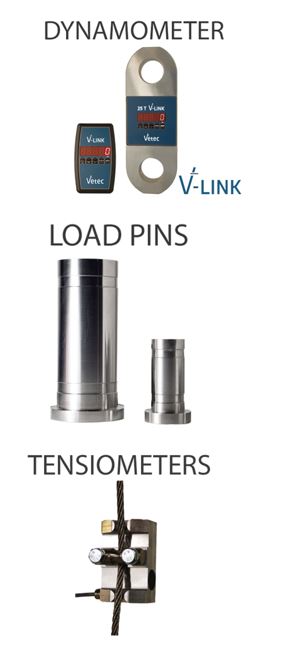 ---
---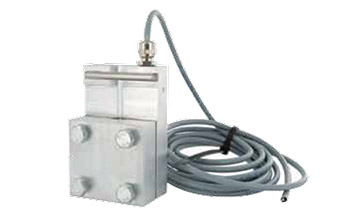 ---
Electronic Weight Sensors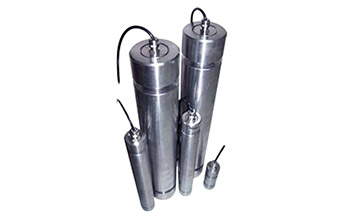 ---
Load Pins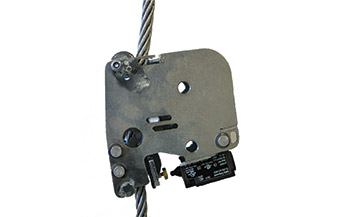 ---
Overload Switches